25 years of acoustic excellence
We're experts in acoustic insulation. InstaGroup specialises in the design, development and manufacture of acoustic products and systems that reduce sound and impact transference.
Our acoustic systems are tested by independent experts and are suitable for new build, conversions, retrofit and refurbishment projects.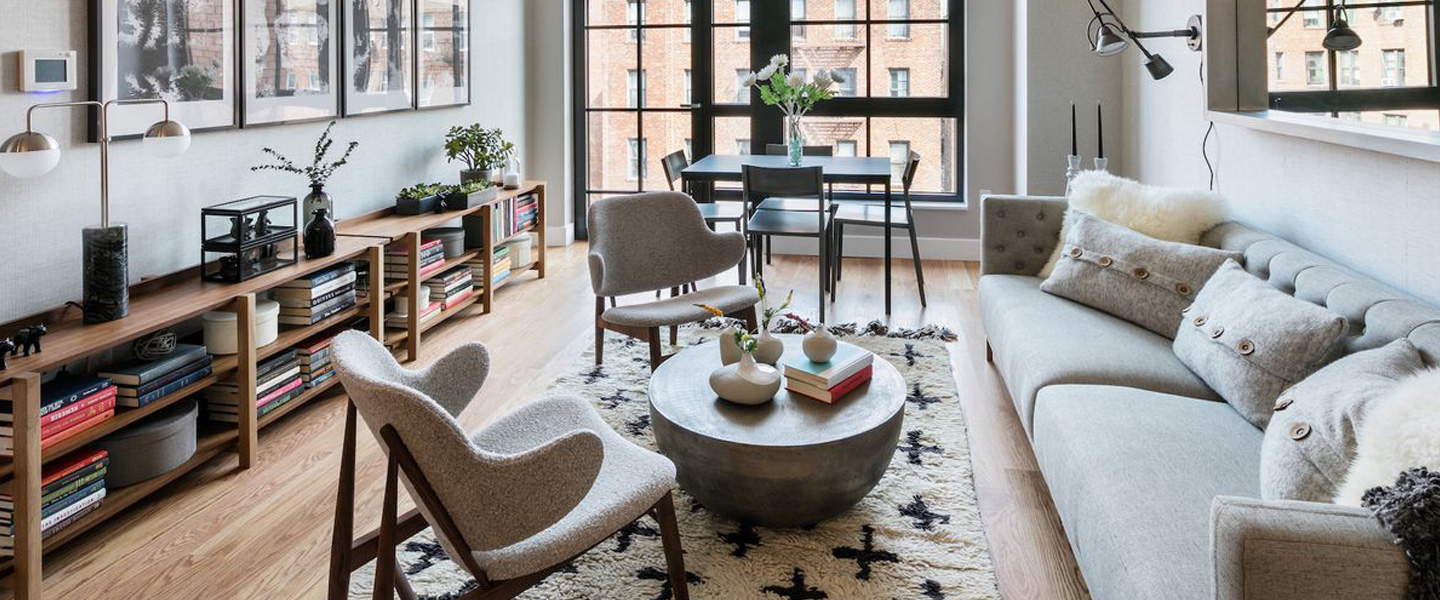 Acoustic Flooring
Innovative – our patented cradle and batten flooring system offers the advantage of on-site levelling
High performing – exceeds the acoustic requirements of UK Building Regulations
Versatile – range of combinations and system depths
Efficient – designed and engineered to work in unison with our underfloor heating system for 'greener' results
Practical – raised flooring system allows for underfloor services and easy access
Sustainable – made with recycled materials
Resilient – 60-year guarantee and will last the lifetime of the building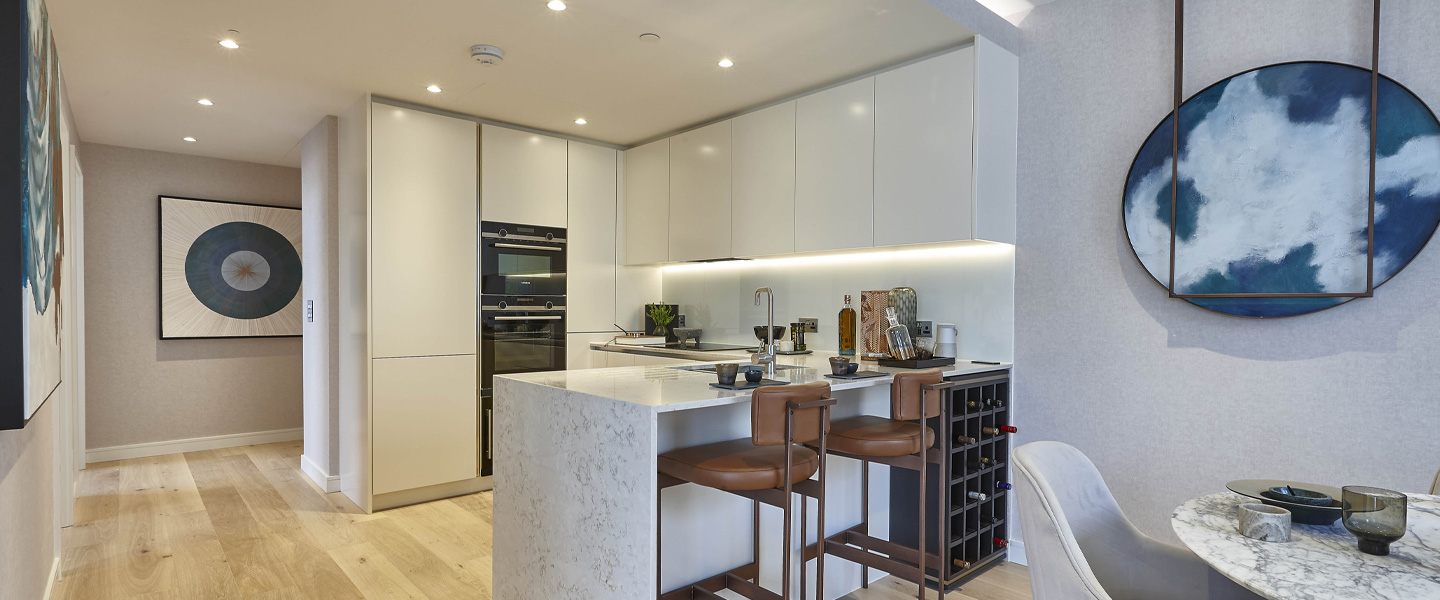 Acoustic Ceilings
Patented – InstaGroup quality and technical know-how
Effective – reduces impact and airborne noise between separating floors
Compliant – complies with Robust Details
High performance – exceeds the requirements of UK Building Regulations when combined with our flooring system
Versatile – suitable for use with separating floors constructed of concrete or timber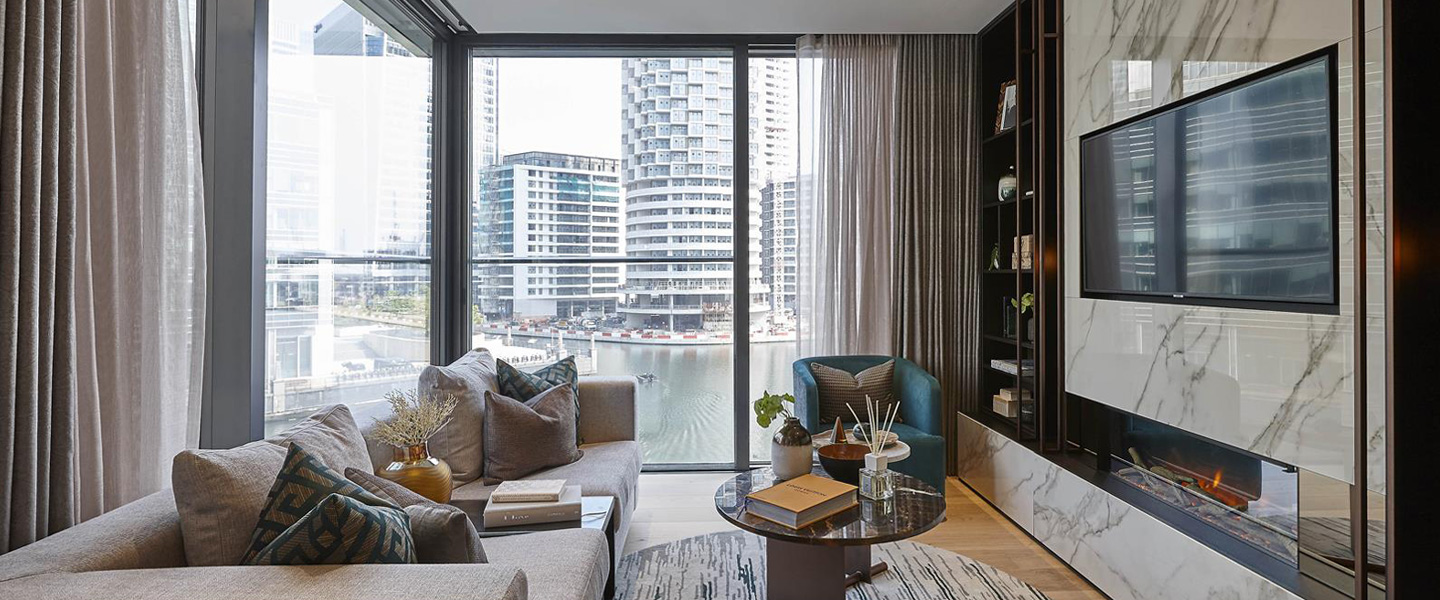 Acoustic Walls
High performance – exceeds the acoustic performance detailed in UK Building Regulations (approved document E2003) for separating walls between dwellings
Upgrading – designed for renovation and building refurbishment for use on existing timber or masonry single skin walls
Adaptable – we offer high quality acoustic wall systems and anti-flanking wall systems
Our acoustic insulation systems hold registered details with LABC which are applicable for both new build and conversion projects.