We design and manufacture a range of cradle and batten acoustic floor combinations and system depths suitable for both new build and redevelopment.
Cradle and Batten Acoustic Floors
Our cradle and batten acoustic flooring combinations are available in different system depths. They are suitable for both new build and redevelopment projects.
Acoustic control plus energy efficient UFH
InstaGroup's patented cradle and batten flooring exceeds Building Regulation and ADE requirements for sound and impact transference.
Our acoustic floors are engineered to work with and can improve the energy efficiency of underfloor heating. We can install UFH at the same time as our acoustic flooring to speed up construction programmes.
We have IFC accreditation and can install Fire Batts as part of our package to give a 'one-hour' fire rating.
InstaGroup cradle and batten acoustic flooring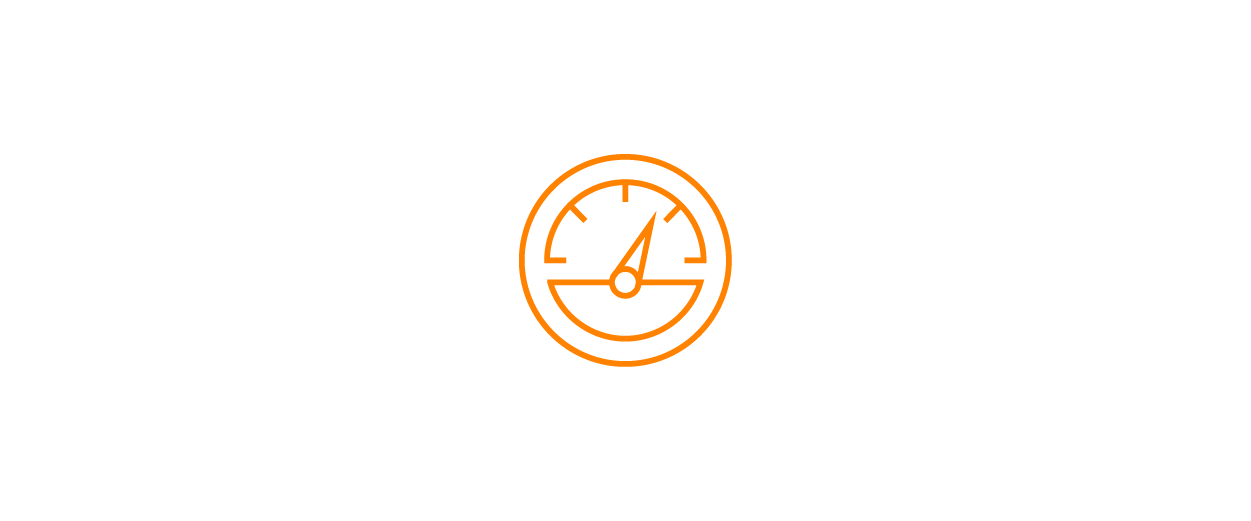 No screeds means no drying time, speeding up construction sequences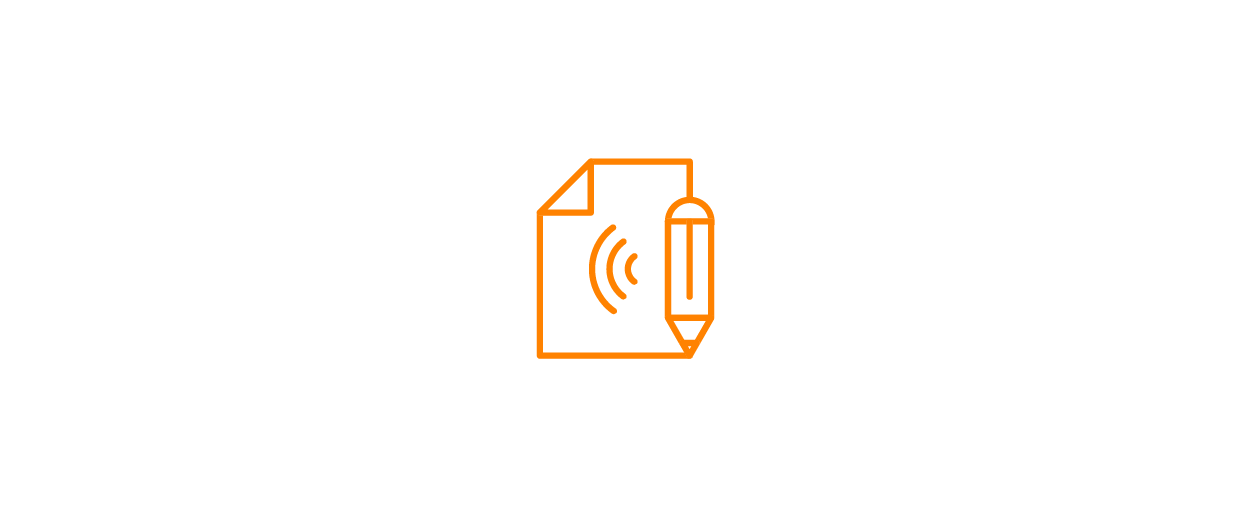 Exceeds the acoustic requirements of UK Building Regulations
Allows for easy floor height adjustments on-site; a range of combinations and system depths are available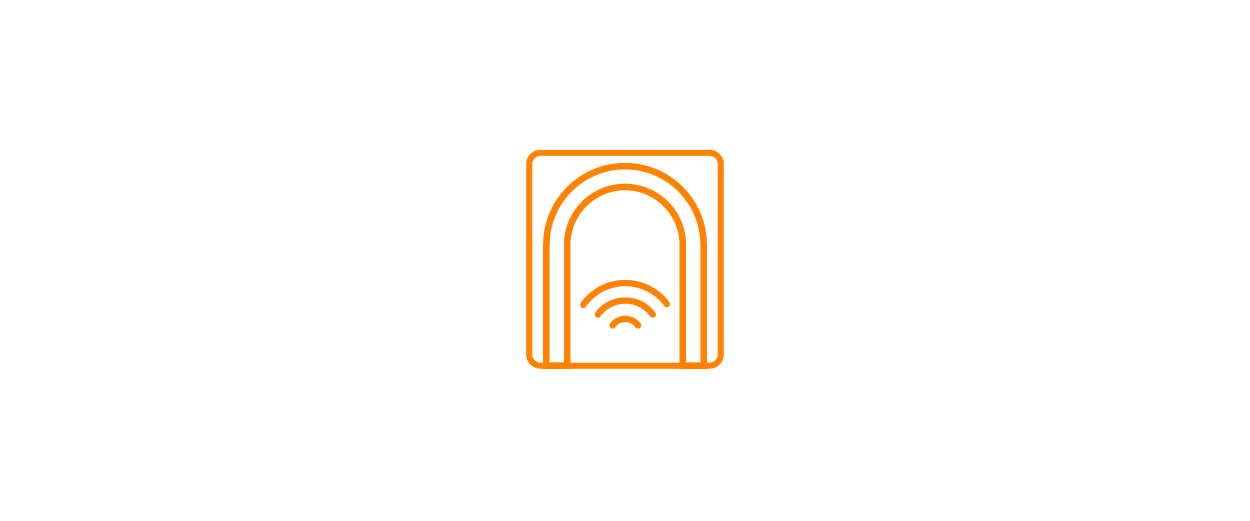 Integral installation with our underfloor heating systems increases efficiency of the building programme and supports energy performance of UFH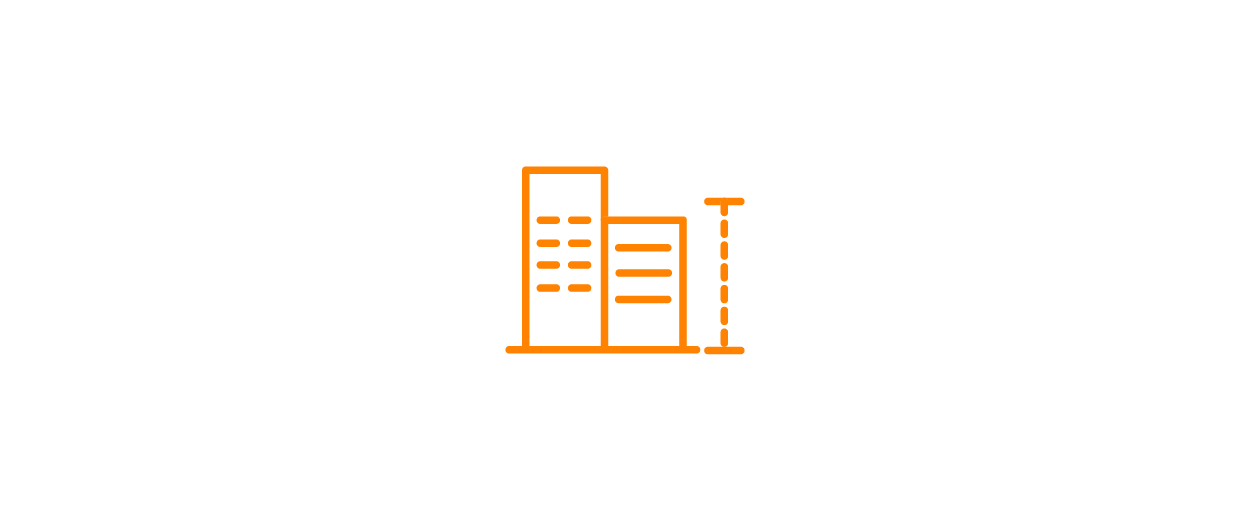 Reduces structural loading on the building.
60-year guarantee – will last the lifetime of the building
The raised acoustic floor system consists of a surface layer resting on a resilient acoustic underlay. This isolates it from the base floor and the surrounding walls, reducing impact and airborne sound transmission through timber and concrete floors.
The cradle and batten floor can be easily laser levelled on-site, overcoming uneven concrete or timber floor surfaces.
Offers a lightweight solution to minimise structural load when screed may not be suitable.
The raised flooring system provides straightforward access for underfloor services.
"InstaGroup were competitively selected to deliver acoustic timber floating floors at our Potato Wharf development in the heart of Manchester. Senior leadership engagement throughout the project ensured the works were delivered seamlessly and to a high standard. The project went on to win NHBC's Pride in the Job award for high-rise residential, a fantastic accolade which all contributed to. I wouldn't hesitate to work with InstaGroup again."
Sam Peck, Senior Project Manager, Europe at Lendlease Residential
Supply and fix or material only
Our cradle and batten acoustic flooring system answers the design challenges of new build, property redevelopments and building upgrades.
We operate a full design, supply and fit service, or can provide material supply only. If needed, we can provide on-site training for sub-contractors and can supervise projects to ensure best results.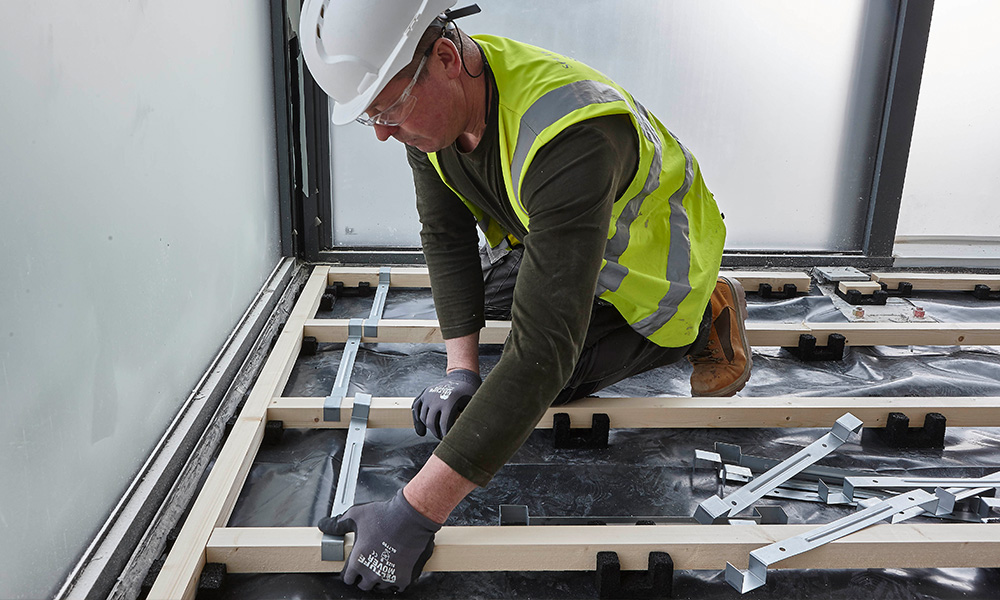 "The quality of installation at Greenwich Peninsular (GPUR) was excellent. If, like with any trade, there was an issue, Insta attended to it straight away – again with no complaint, excuse or argument."
Guto Jones, Project Director, Mace
All flooring products comply with Robust Details (floating floor treatments) FFT-1, 2, 3, and 4 – Our flooring systems will accept many proprietary finishes. – The InstaLay 65 resilient layer has its own Robust Detail E-FC-13