InstaGroup develops sustainable and environmentally-friendly acoustic solutions for the construction industry. Our systems are manufactured from recycled and ecologically managed materials that will last for the life of the building.
Working to lessen our environmental impact
We do more than reduce sound and impact in buildings. We also reduce the environmental impact of construction. Many of our durable acoustic systems are manufactured from recycled rubber tyres, and our wooden components are made from traceable and sustainable sources of timber. Our environmental management system is certified ISO 14001.
Re-using and recycling
Our unique acoustic flooring uses a rubber cradle and wooden batten system. We prevent thousands of worn tyres from going to landfill every year by manufacturing the rubber components from recycled vehicle tyres. Our recent projects at South Quay Plaza and Sheffield used the equivalent of over 13,500 car tyres. At the end of a building's life our rubber crumb products can be recycled again, without losing their integrity or quality. The wooden battens for the C40 cradle and batten system are obtained from FSC certified sustainable forests as part of our commitment to environmental responsibility.
Supporting sustainable construction
InstaGroup has been working with the construction industry for over 25 years. We are certified to ISO 9001 standard, delivering products and services that consistently meet customer and regulatory requirements while demonstrating our commitment to continuous improvement. We're dedicated to reducing waste material, and we're proud to deliver genuine 'Cradle-to-Cradle' products which are guaranteed for 60 years of use.
Reducing CO2
Our lightweight cradle and batten systems can be levelled on site without the need for concrete screeds. This not only reduces the structural loadings on the building, it reduces transportation and energy usage. Using less concrete means reduced carbon dioxide emissions and lower levels of embodied carbon in the construction. InstaGroup acoustic flooring can be supplied with an integral underfloor heating system to further support energy efficiency.
InstaGroup C40 - the unique rubber crumb cradle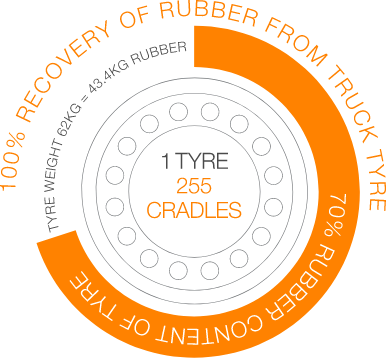 Calculation based on C40/25 @ 11.8 cradles per m2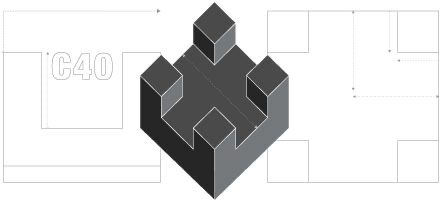 C40 acoustic cradle
– guaranteed for 60 years – manufactured from recycled vehicle tyres – cradle-to-cradle – fully recyclable
Calculation based on C40/25 @ 11.8 cradles per m2
C40 environmentally responsible

South Quay Plaza, London, UK 410,000 Cradles 113,081 car tyres saved from landfill South Bank Place 3/4, London,UK 305,000 Cradles = 8,243 car tyres saved from landfill
C40 wooden battens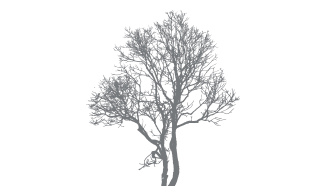 Sourced from FSC certified sustainable forests InstaGroup is ISO14001 accredited
C40 eliminates the need for concrete screed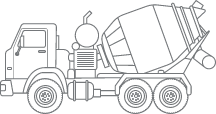 C40 can be levelled on site requires no concrete screed Reduction in: structural loadings lorry movements energy usage and greenhouse gasses
Environmental benefits of C40 cradle and batten
Rubber crumb cradles prevent tyres going to landfill

Fully recyclable 'cradle-to-cradle' products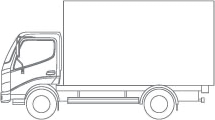 Reduced structural loads and lorry movements

Lower levels of greenhouse gases and embodied carbon